Our company in significant statistics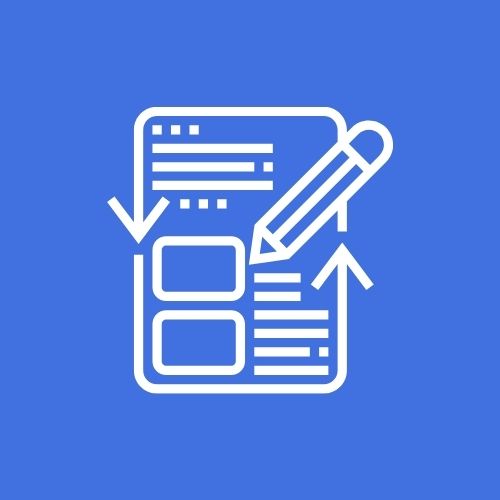 60.000 +
Units Produced Year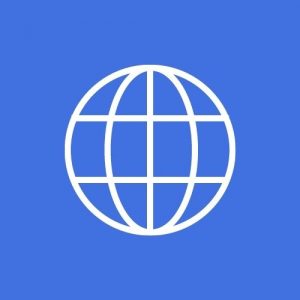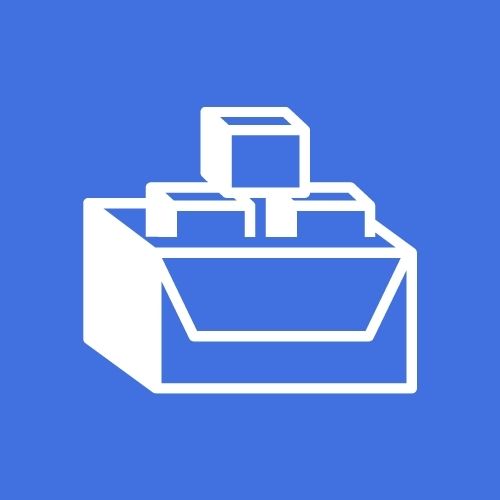 Industrial Knives & Wear Parts
Do you want to plan your production and cutting processes optimally, with high-performance knives?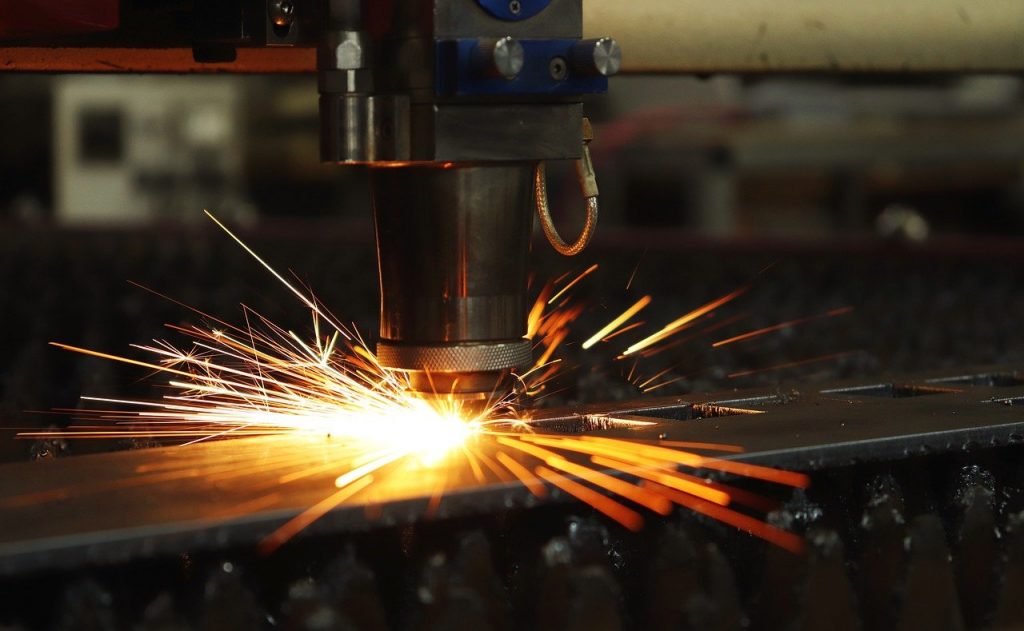 Consulta a nuestro equipo profesional
Estamos para asistirlo en su consulta, sobre producción, especificaciones tecnicas, implementación y desarrollo en su fabrica. Atención a grandes industrias y Pymes. 
Optimice sus procesos y reduzca sus costos
Nuestros Servicios
Brindamos servicios a Pymes y grandes empresas. Desarrollamos su producto en base a su necesidad.